Low-Voltage Cabling Experts in Loveland
We are a cabling contractor team that specializes in the installation of structured cabling, low-voltage systems, network, wireless, security, phones, and more.
Get a free quote now | Call 970-556-3287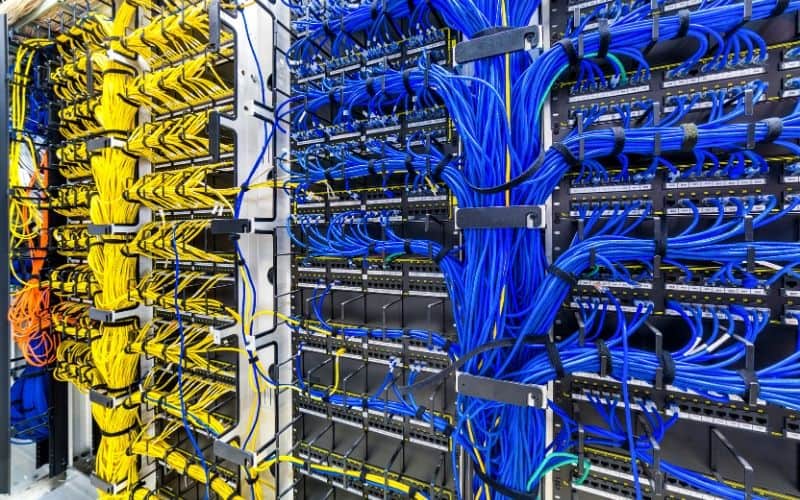 Backbone Cabling's goal is to provide high quality structured cabling and low voltage systems to meet and exceed their customer's individualized goals while providing complete customer support.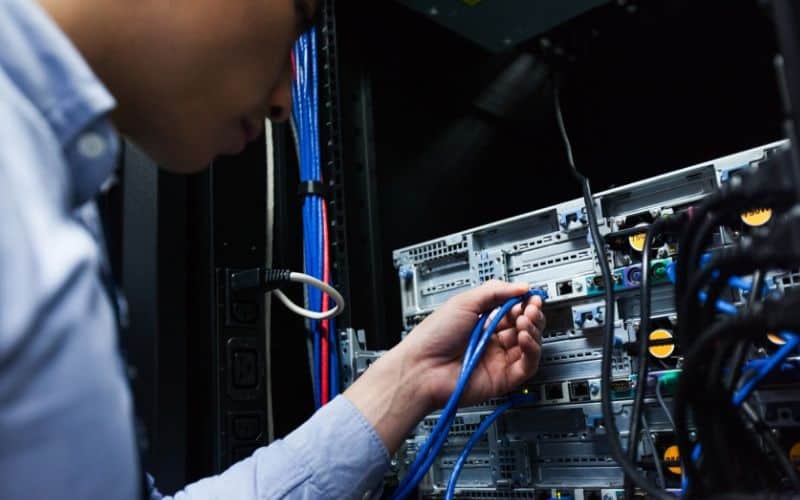 By designing for scalability, keeping it simple and being flexible and adaptable to change, Backbone Cabling's trusted reputation in Network Room/Closet buildouts can save you time and money.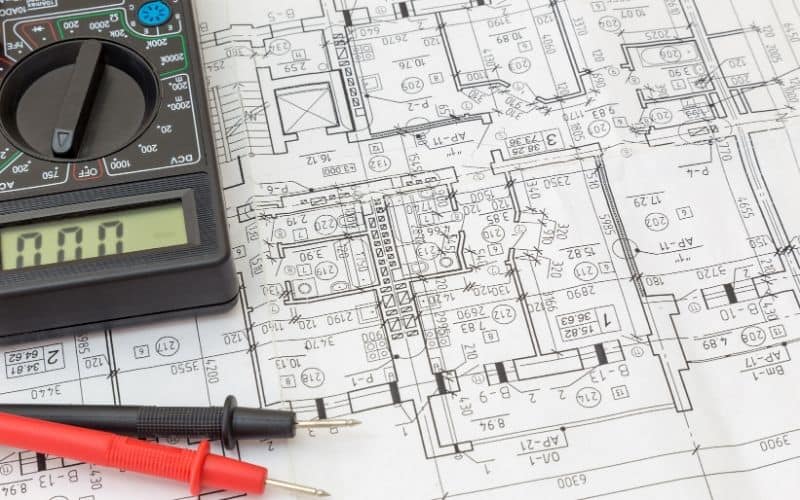 Our knowledgeable technicians at Backbone Cabling can help you with a specific cabling issue or a whole building cabling solution. A whole site survey can help to determine any add-ons or removal of redundant cabling at your site.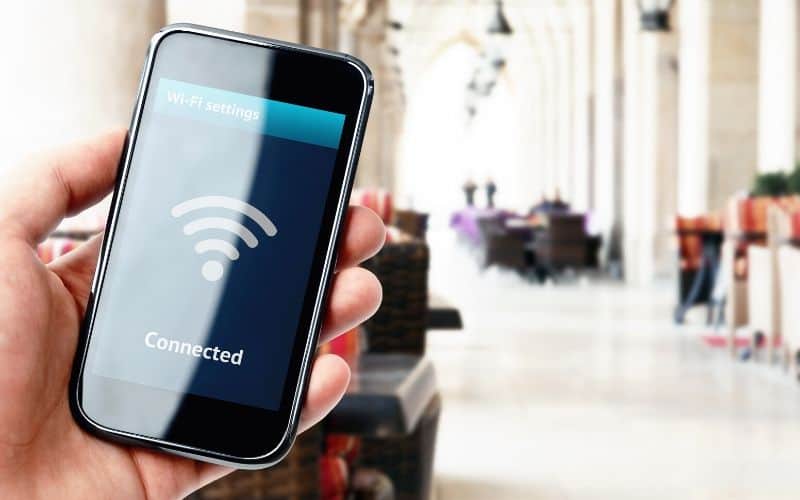 Sometimes cabling from Point A to Point B is not possible. Many times, the answer is, but not limited to a Point to Point Wireless bridge. This bridge is a wireless data link between two fixed points.

"We guarantee 100% satisfaction on all of our low-voltage cabling projects. If you aren't satisfied for any reason, we will make it right. That's our promise to you."
– The team at Backbone Cabling.
Low-Voltage Cabling Experts
in Loveland, Colorado.
Backbone Cabling is a structured cabling contractor that specializes in the design and installation of structured cabling, low voltage systems, network, and telecommunications infrastructure.
We adhere firmly to the principle of quality workmanship, delivering projects that are stable, structured and organized.
Our team specializes in commercial low voltage wiring, turn-key data and phone cabling solutions, security access systems, audio/video, and access control systems.
At Backbone Cabling, our focus is to provide a higher standard of customer relations, to individualize projects to meet the needs of today and the recommendations for the future.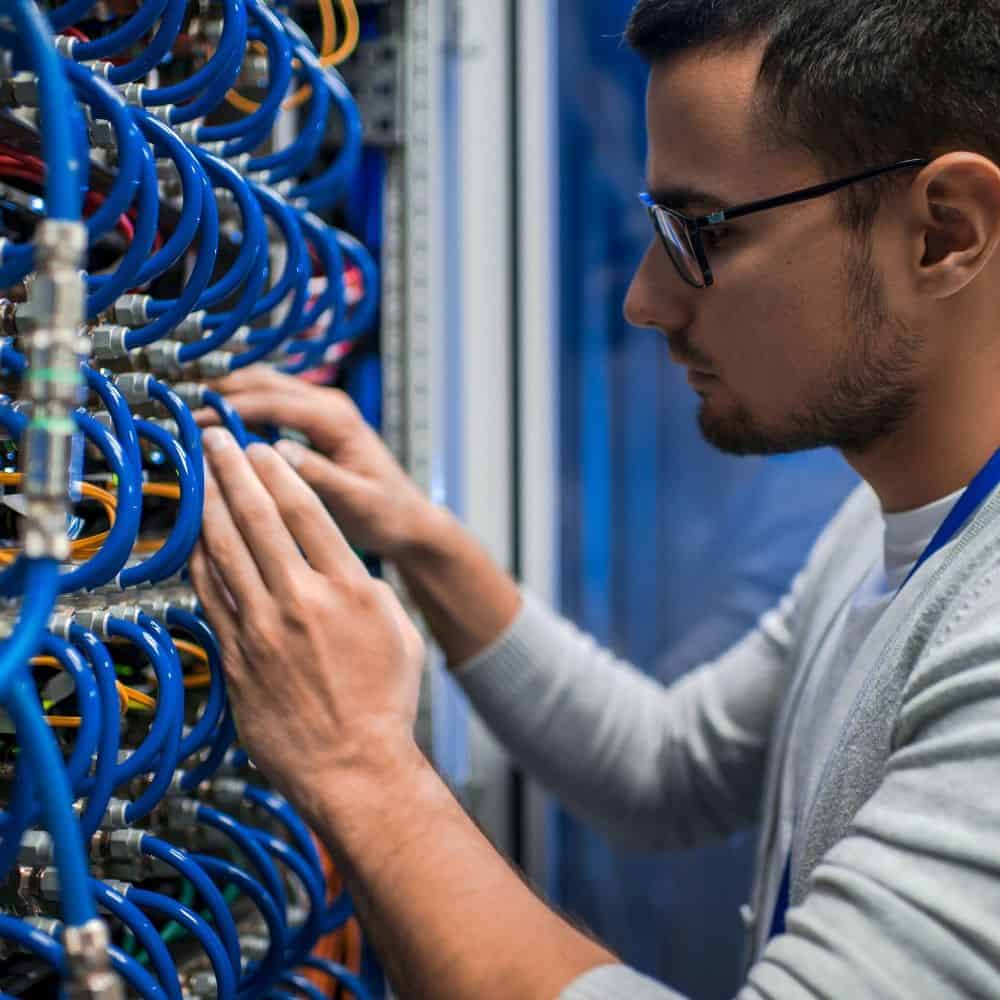 "John and his team never fail to come through for us, no matter how complicated the job. He's by far the best I've worked with, would highly recommend his services to anyone looking for cabling work."
"My job requires pulling extremely large data and having a hard wired ethernet connection speeds up that process immensely. I now have a faster and more reliable connection working from home than I ever did in the office. Look no further for your cabling needs. Call John!"
"I have used them numerous times for set up and diagnosing issues for the business I operate in Ft. Collins. Always professional, very responsive, and providing quality service!"
At Backbone Cabling we take pride in our work and delivering results on time, every time. 
What our clients say about Backbone Cabling
"We have been working with Backbone Cabling for years. John has always been one of my most responsive subcontractors in terms of reliability and professionalism. John is a very hard worker and it shows through with his attention to detail. I would recommend him any time!"
"Backbone Cabling did the entire cable network for a new office fit-out. John's work was professional and very tidy. He provided regular updates on his progress throughout the job, and asked questions rather than assuming what we wanted. When we changed the requirements slightly, he was very flexible and still managed to complete the job on time. Thanks!"
"We were fortunate to find Backbone Cabling by a web search. Glad we did! We had multiple jobs done and they were done beautifully. John is very courteous and professional, the workmanship is first-rate, and the price made it a great value. Highly recommend Backbone Cabling."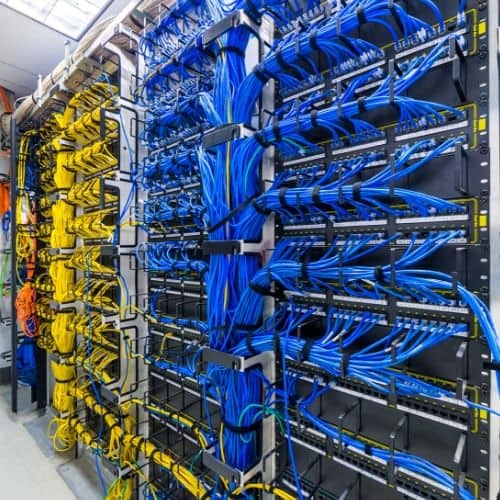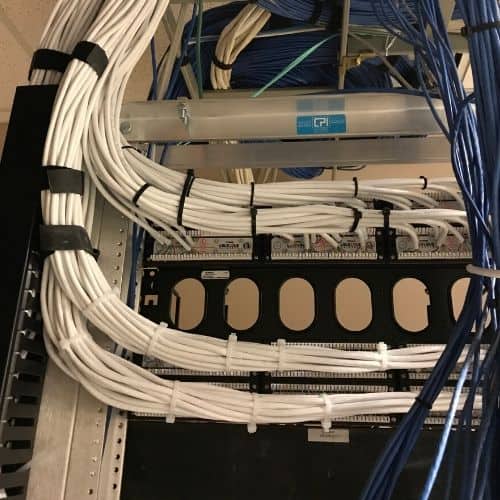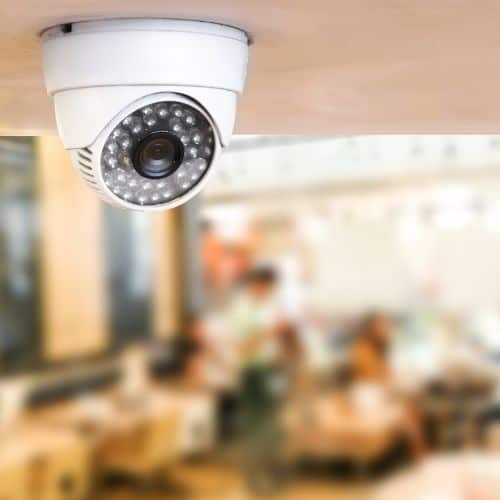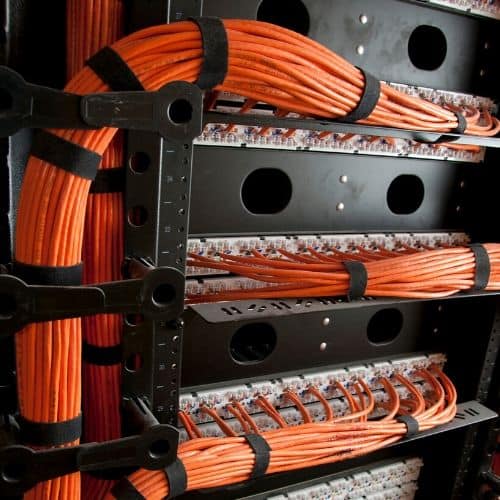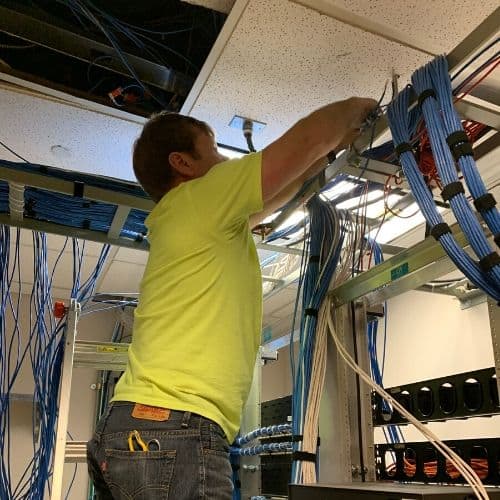 Why choose
Backbone Cabling
We serve Commercial, industrial, medical, office building and more. Backbone Cabling is available to service small to enterprise businesses and give our full attention to any project.
Our team at Backbone Cabling provides the highest level of assurance that all of our design and installation services are compliant with stringent and regulatory industry standards.
Structured Cabling Design & Installation
Data Network Cabling Solutions
Cat 5e/6/6A Ethernet Cabling
Wireless networks, Cameras & Access Systems

We are here For all of your low-voltage cabling needs