Cabling solutions to make your office move as easy as possible.
Is your office relocating? Backbone Cabling can deliver a cabling plan to move your office systems to the new location with minimal downtime.
5-Star Rated Cabling Services | Customer Support Pros | 100% Satisfaction Guaranteed
Moving to your new office or location couldn't be easier.
An office move or upgrade to your current location can be a big undertaking. A proven cabling contractor will get your new location set up with as little downtime as possible.
Backbone Cabling specializes in office moves and upgrades. We can put together a future-proof plan for your new setup for years of reliable use. A plan that can expand as your team expands.
Without an experienced cabling contractor to help with your office move or upgrade, you can encounter:
Inconsistent network service
Unexpected outages
Wi-fi dead spots
Phone system issues
Security issues
Unsightly cabling everywhere
Delays
No ongoing support
Backbone Cabling helps you avoid these cabling nightmares.
Request an estimate to ensure your office relocation will be a success!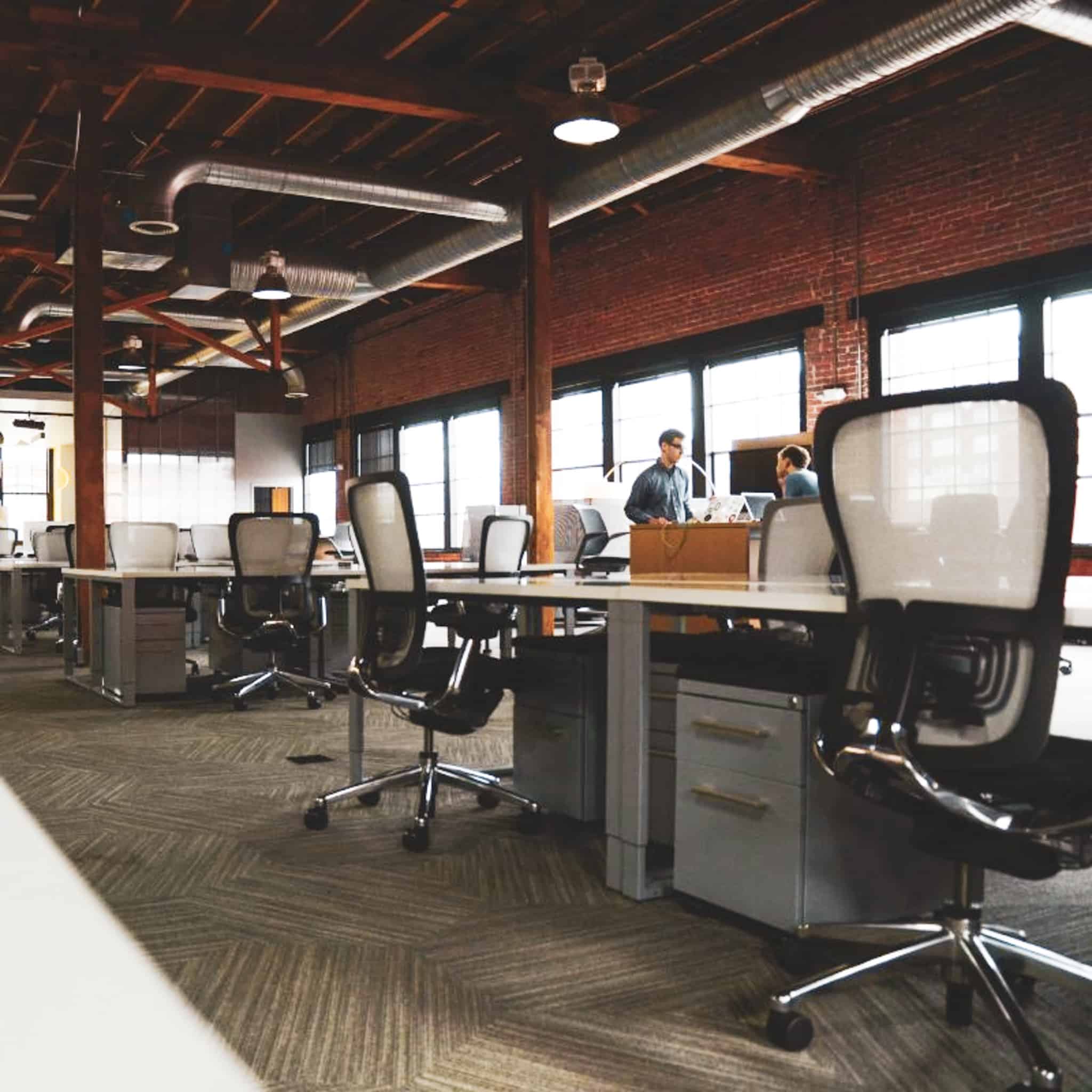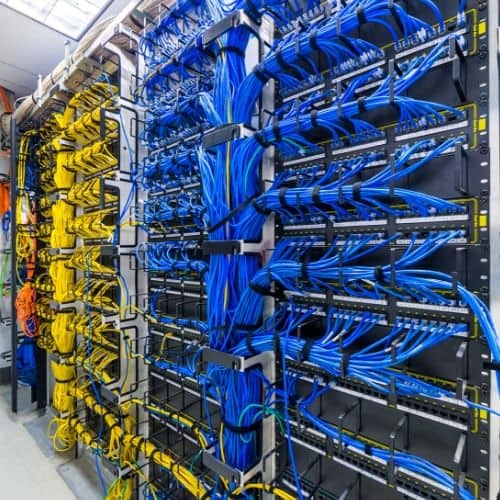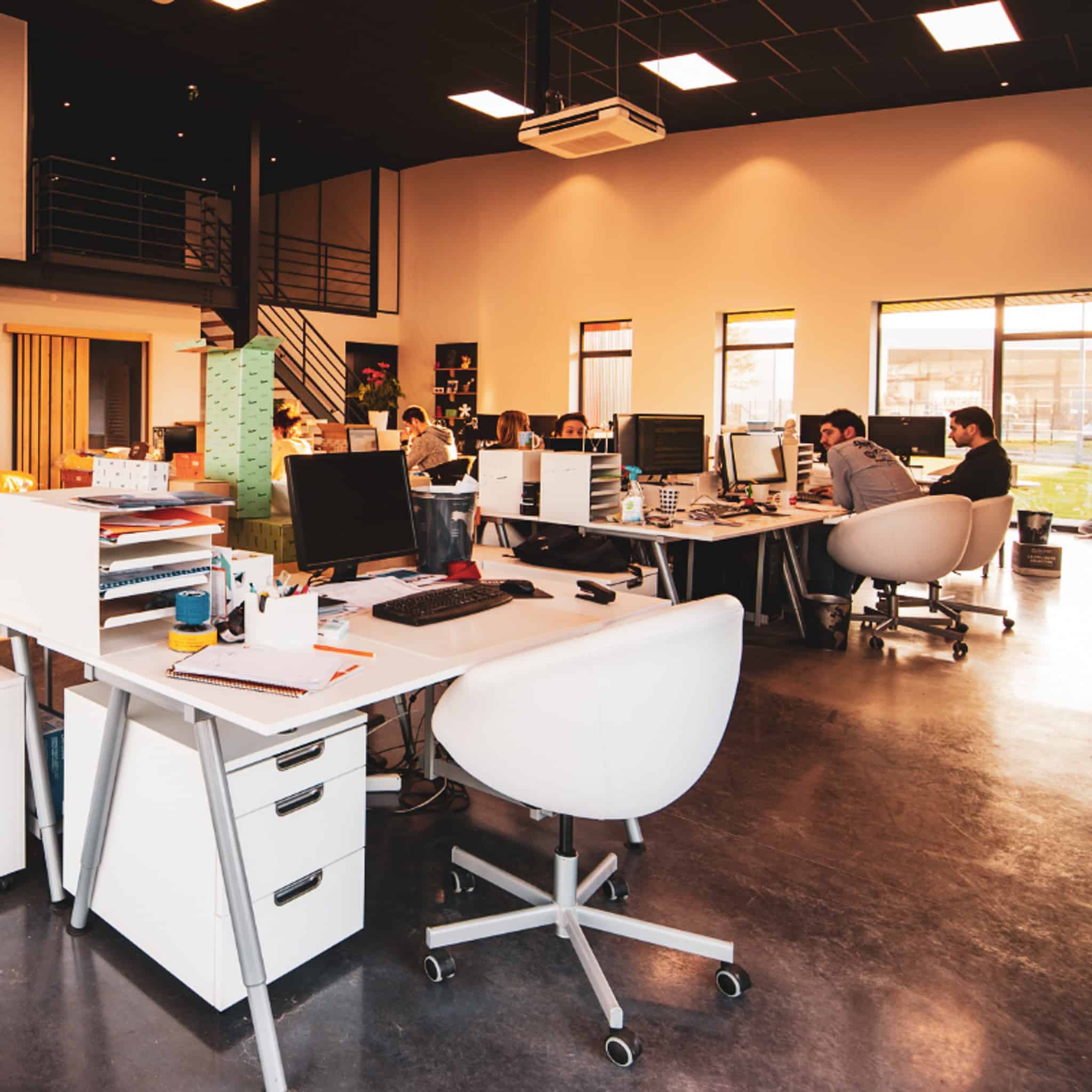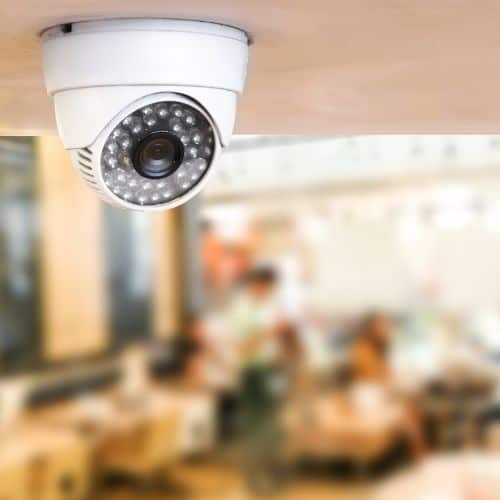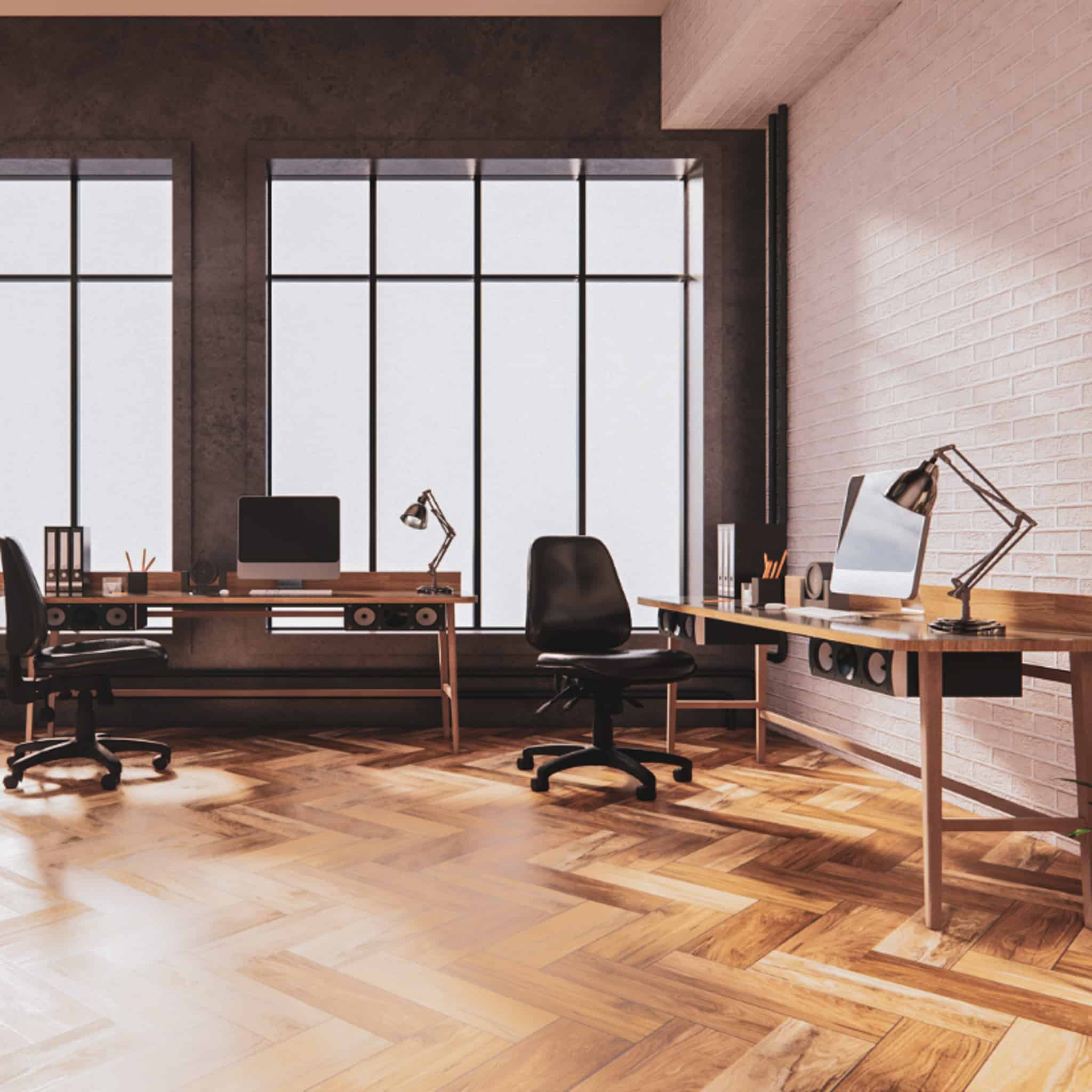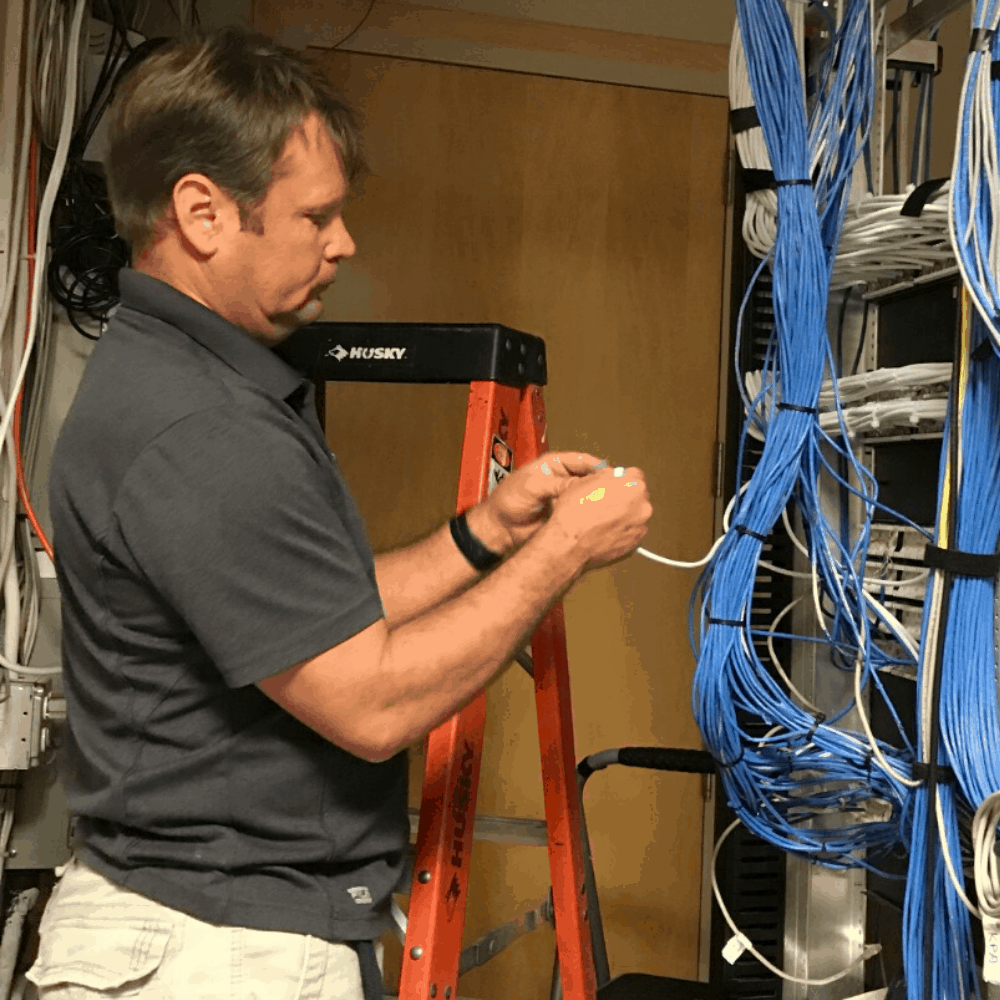 Backbone Cabling
Low-Voltage Cabling Contractors 
We understand the demands of the modern work environment. We offer future-proof cabling solutions for office moves and upgrades in Northern Colorado.
There's no office cabling project too big or too small for our team. From 1,200 sqft to 20,000 sqft office spaces and beyond, our cabling contractors are ready to put in an estimate for your office move or upgrade project.
Request a 100% no-obligation estimate for your office move today.
Let us be your go-to local experts in Northern Colorado for low-voltage cabling services:
Growing in your current office space
Retrofit your current tech to future demands
Relocating to a new space
Optimizing your office for hybrid work
Repairing any damaged cables

"We guarantee 100% satisfaction on all of our low-voltage cabling projects. If you aren't satisfied for any reason, we will make it right. That's our promise to you."
– The team at Backbone Cabling.
An office move or upgrade doesn't have to be a stressful process.
To get the most from your office move you need to know:
What kind of tech will we need?
What kind of unexpected setbacks can occur when getting operational again?
What if our cabling contractor isn't able to deliver on time or on budget?
We're here to answer any of your questions about moving your office and network. Call or contact Backbone Cabling today. 
Let us help make your office move a successful and fast process so you can get back to "business" ASAP.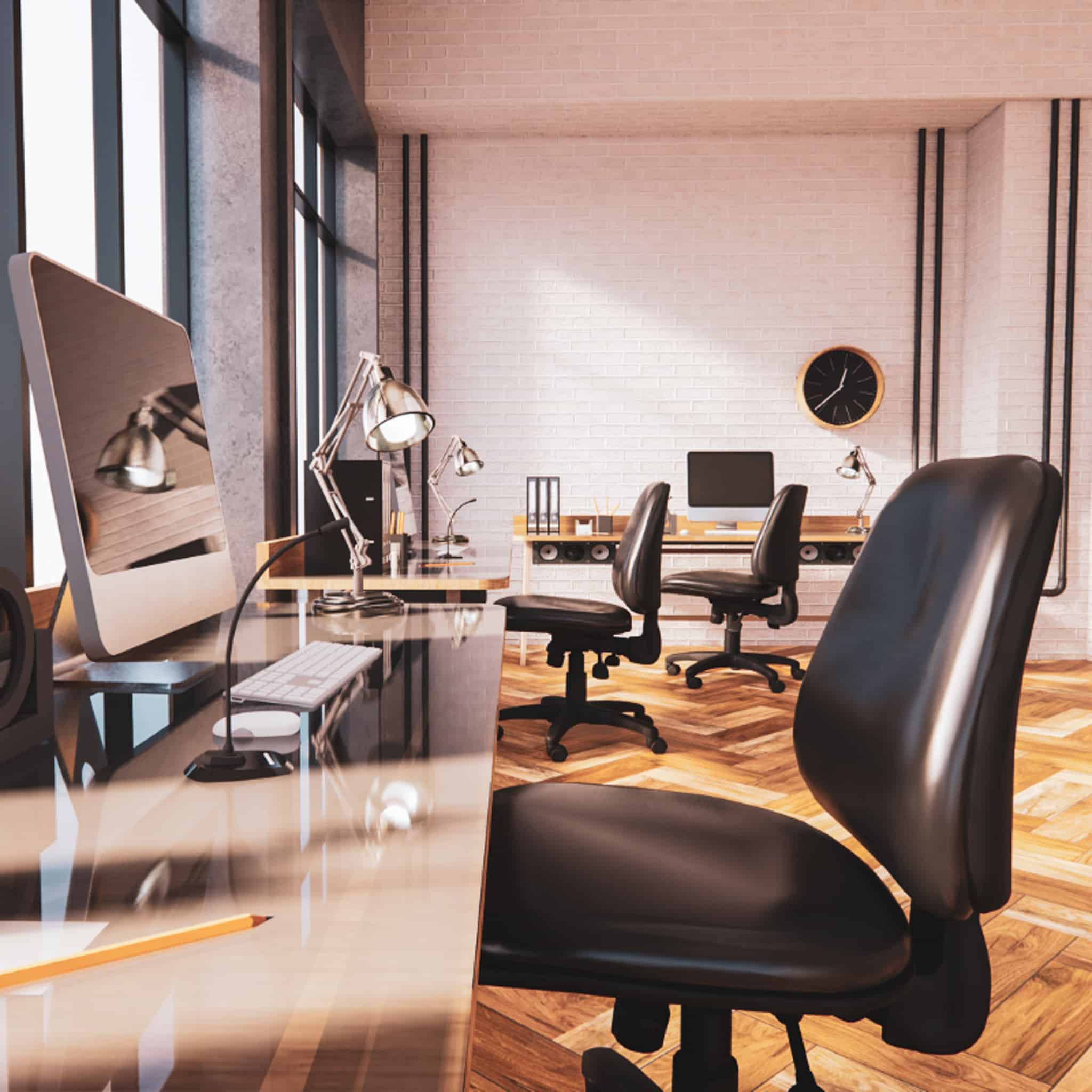 Moving your office in 3 easy steps.
Step 1. Request a free estimate.
Fill out our short form with a few details about the project.
Step 2. We will deliver a plan for success.
We'll get back to you as soon as possible with our estimate.
Step 3. Schedule your office & cabling move.
We work with your schedule to limit the downtime of your office move.
"Backbone Cabling did the entire cable network for a new office fit-out. Of all the contractors who worked with us, Jon was the best. His work was professional and very tidy. He provided regular updates on his progress throughout the job and asked questions rather than assuming what we wanted. When we changed the requirements slightly, he was very flexible and still managed to complete the job on time.
We are proud to have served Colorado with top-quality cabling services for over 20 years. Request a free quote.
Office moving & upgrading solutions in Northern Colorado.
Low-Voltage Cabling Installation & Testing | RFID Installation & Setup |
Office Phone Systems | Security Cameras | Exterior & Interior Door Access Control |
Fiber Optic Installation, Certification, Splicing & Terminating | New Construction Cabling
Cabling Services for Local & State Government Projects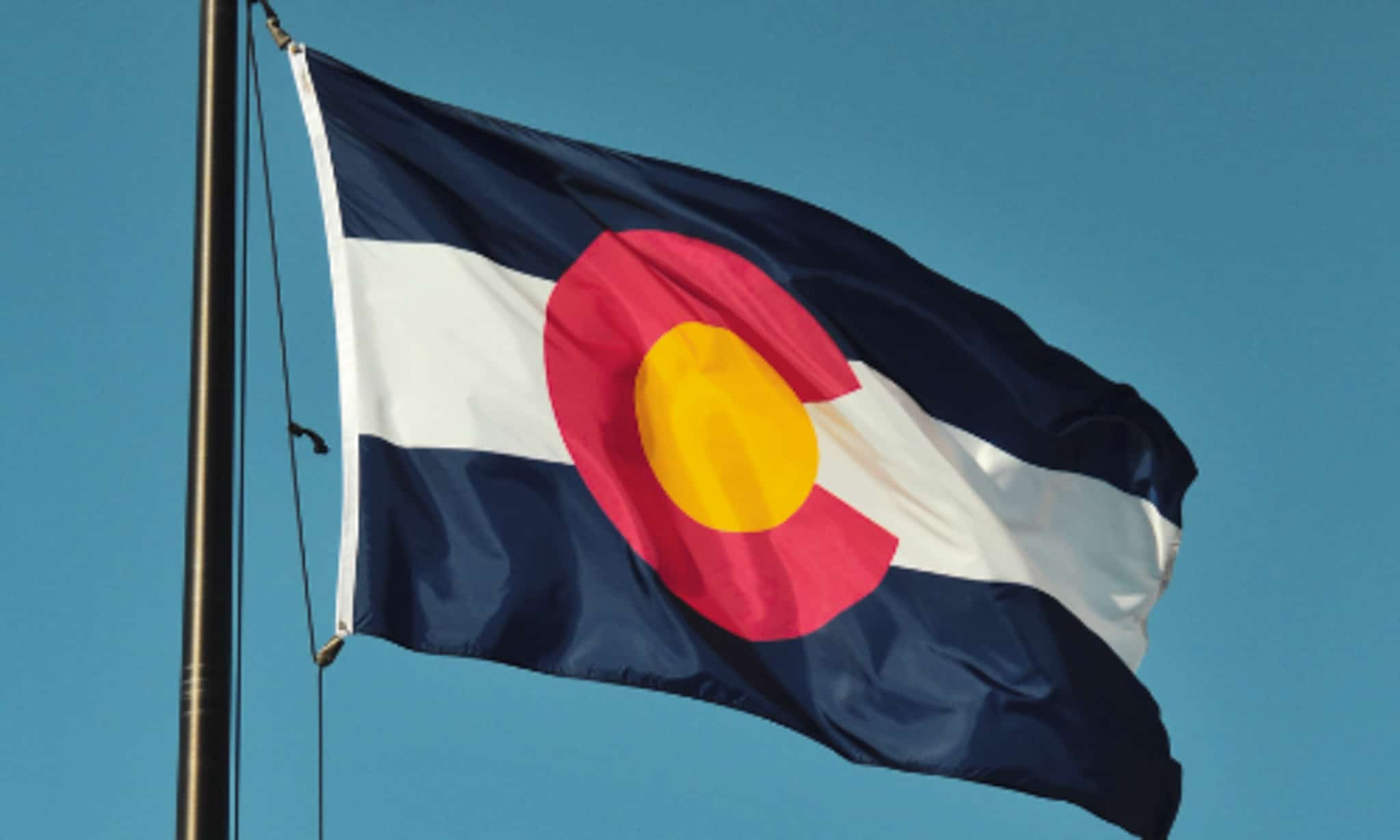 Our trusted cabling contractors are available to submit an estimate for local government cabling projects.
Request a fast, free estimate today from a trusted cabling contractor team in Northern Colorado.
Backbone Cabling is licensed and insured for commercial and government cabling projects.
"We have been working with Backbone Cabling for years. John has always been one of my most responsive subcontractors in terms of reliability and professionalism. John is a very hard worker and it shows through with his attention to detail. I would recommend him any time!" – Sam S. 5- Star Google Review
Schools | Libraries | Gov. Buildings | Warehouse | Facilities | Hospitals | Utility Services

Our contractors are standing by.
Contact backbone cabling to request a free estimate today.