Non-Profit Org. Wiring Project in Colorado
As a long-time Northern Colorado business, this non-profit organization reached out to us with a need for many data and phone drops of low voltage cabling which was a budget that was not profitable.
We did not hesitate to put together a team to deliver and meet their needs. The result was a quality design and installation within their budget and timeline.
For this project, we designed and installed Structured Cabling. 350+ drops of low voltage copper cable for data, phone, security cameras, panic buttons, access control door entries, and wireless access points.
At MDF, closet clean-up and integrated new cabling with the old cabling. Designed and set up 2 separate IDF locations.
Installed ceiling wire mesh cable tray throughout main floor hallway and access points. All cables were terminated, tested, and labeled.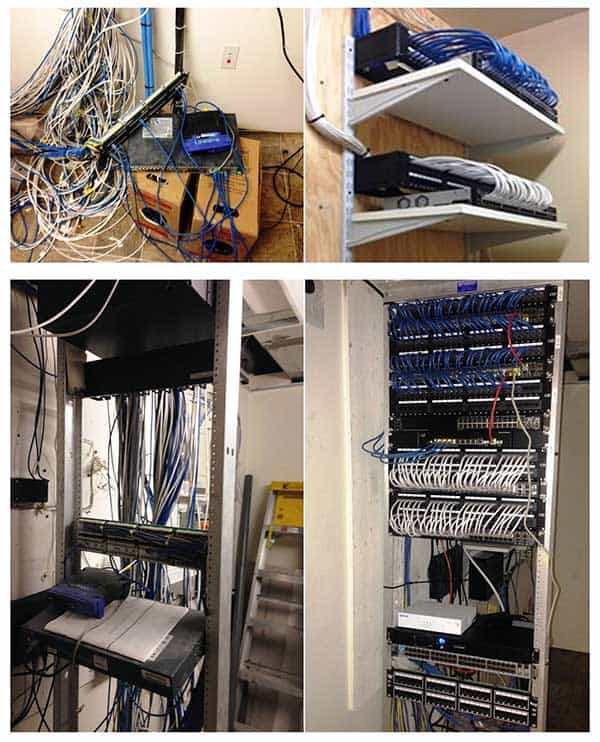 Backbone Cabling
Specializes in Low-Voltage Cabling for:
Commercial Wiring
Industrial Wiring
Medical Equip. Wiring
Office Spaces & Networks
Pre-construction Wiring
Post-construction Wiring
Office Phone Support  
Analog & VoIP
Add Phones
Setup Phones
New Cabling
All Brands 
Data & Network Cabling 
Office Workspaces 
Industrial & Manufacturing
Commercial & Business
Home Networks
Wi-Fi Networks Optimization
Access Points

Point-to-Point

Wi-Fi Coverage

Routers Installed

Guest Networks

Wi-Fi Security
Audio & Video Support
Coaxial & Ethernet

Projectors

TV Mounting

Conference Room Setup

Sound Systems
Security Systems Installed
Camera Installation

Motion Sensors

Alarm Systems

Doorbell Cameras

Access Control
Get A Free Quote Now or Get answers quick.
Backbone cabling was a saving grace after a previous installer came in and basically made a mess of our new low voltage installation. John came in, analyzed our challenges, and executed cleaning up and finishing the installation with a level of professionalism that is hard to find today. He took a frustrating situation and turned it into something we walked away from feeling good. I would recommend John for all of your cabling needs; you will not be disappointed.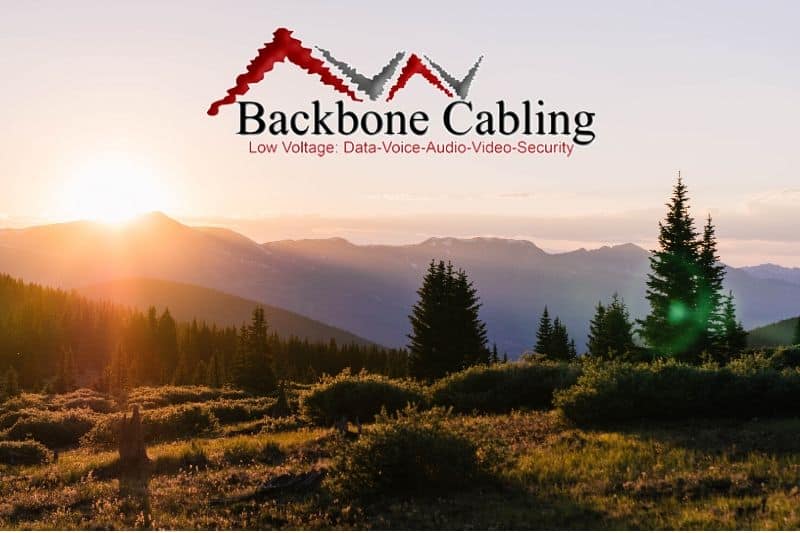 443 N Denver Ave
Loveland, CO 80537

Our contractors are standing by.
Contact backbone cabling to request a quote today.