At Backbone Cabling we take pride in our work and delivering results on time, every time. 
Get A Free Quote Now or Get answers quick.
Backbone cabling was a saving grace after a previous installer came in and basically made a mess of our new low voltage installation. John came in, analyzed our challenges, and executed cleaning up and finishing the installation with a level of professionalism that is hard to find today. He took a frustrating situation and turned it into something we walked away from feeling good. I would recommend John for all of your cabling needs; you will not be disappointed.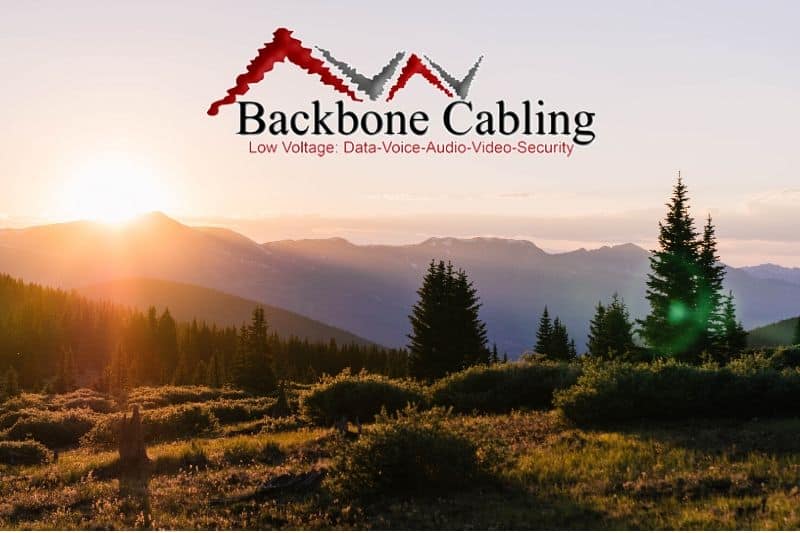 443 N Denver Ave
Loveland, CO 80537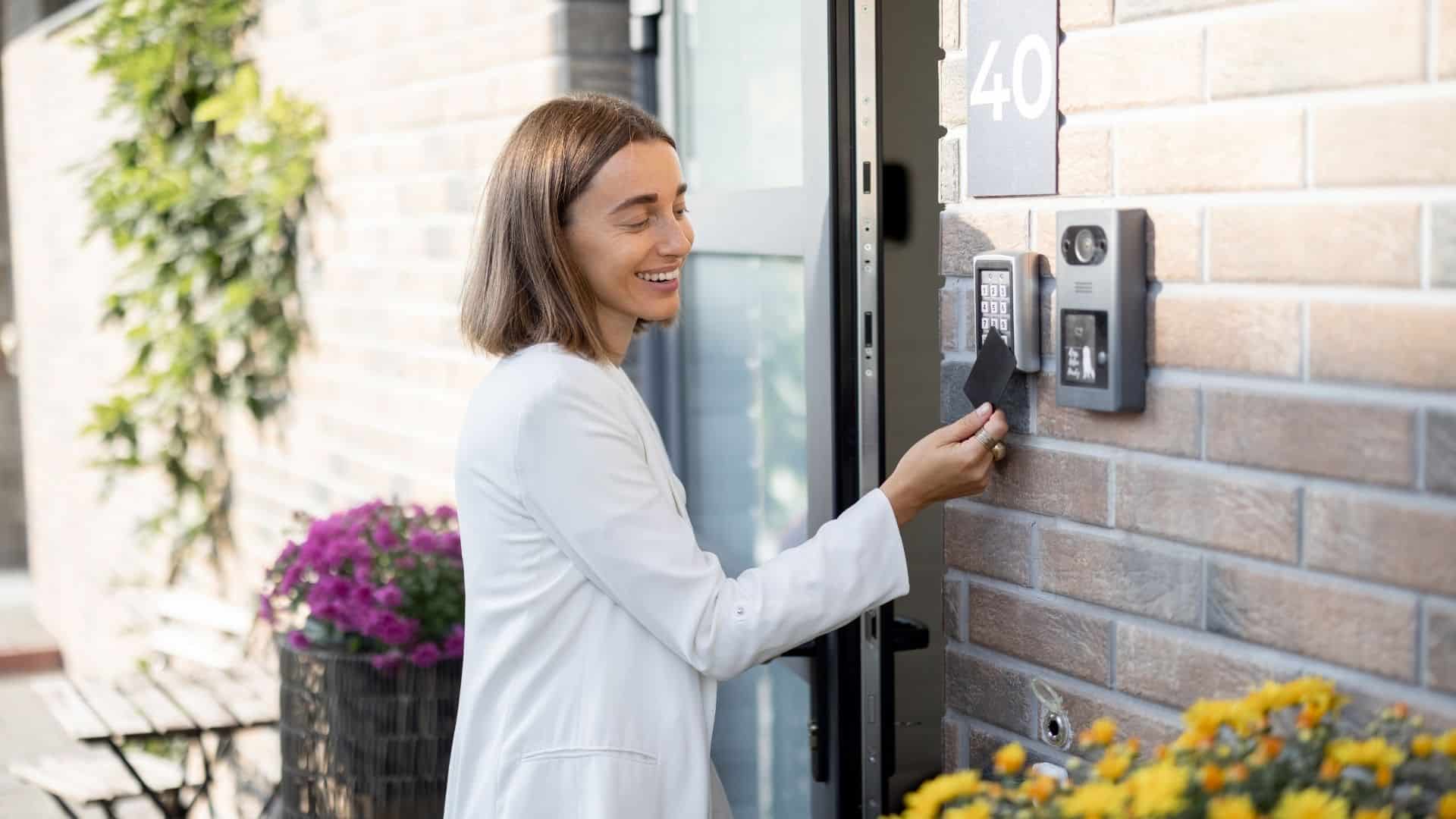 Access Control Install & Setup Services
Access control is a system that helps you understand how your building or site is being used, by tracking when individuals enter and leave certain rooms and locations, as well as improving the overall security of your site.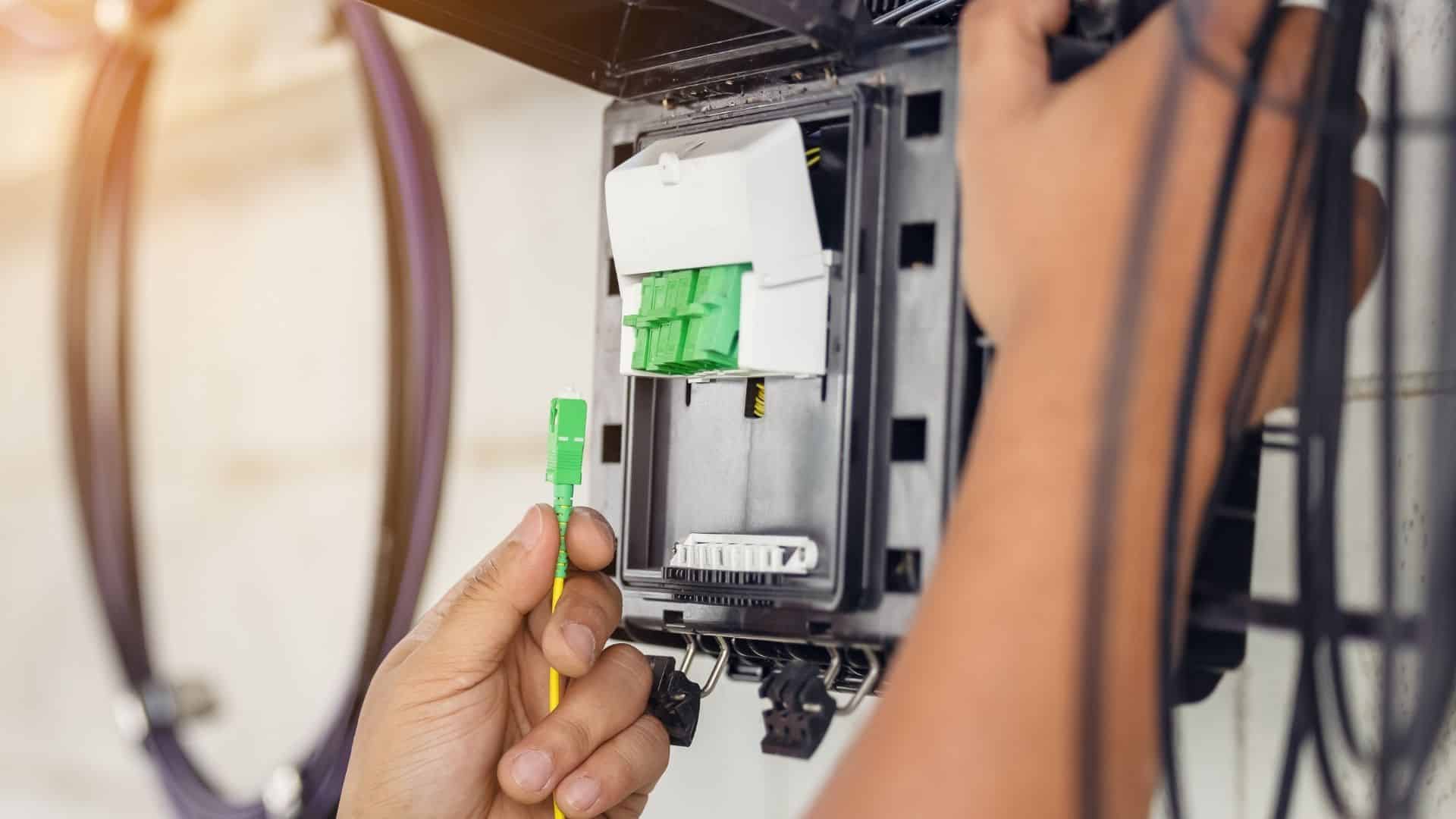 Fiber Optic Cabling Install & Repair Services
Backbone Cabling specializes in installing, splicing, and certifying single-mode and multi-mode fiber optic cables. By taking fiber optic cabling to the far reaches of your building or campus, you create a future-ready network.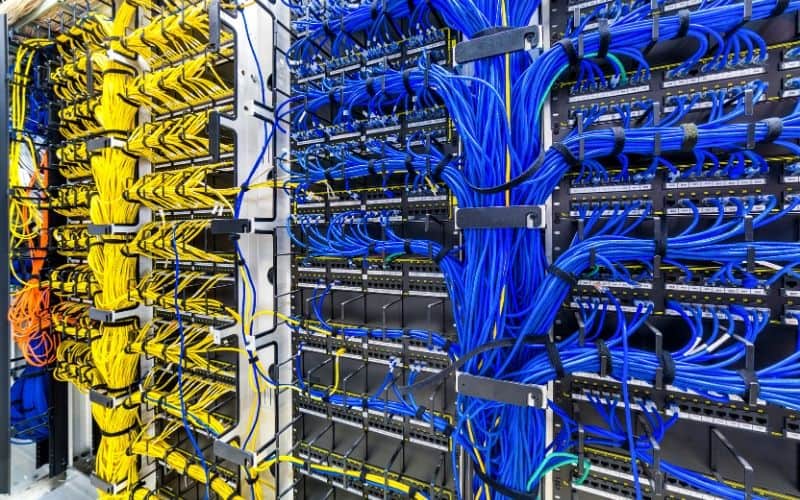 Structured Cabling Installation & repair
Backbone Cabling's goal is to provide high quality structured cabling and low voltage systems to meet and exceed their customer's individualized goals while providing complete customer support.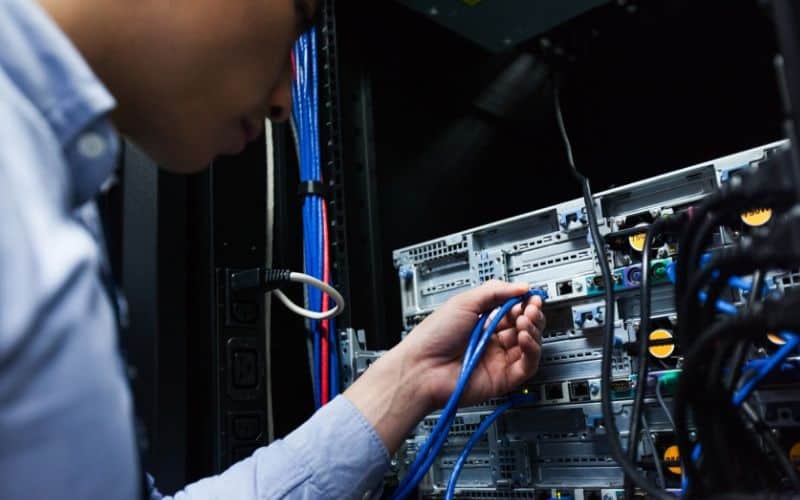 Network Room Upgrade and installation
 By designing for scalability, keeping it simple and being flexible and adaptable to change, Backbone Cabling's trusted reputation in Network Room/Closet buildouts can save you time and money.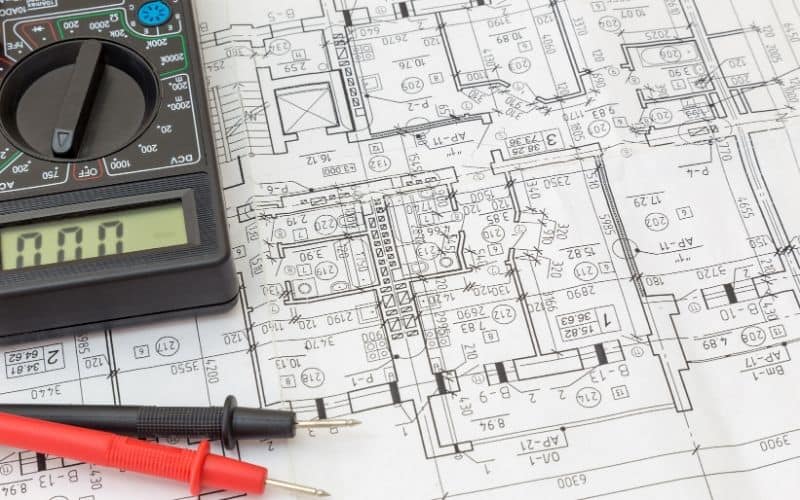 Our knowledgeable technicians at Backbone Cabling can help you with a specific cabling issue or a whole building cabling solution. A whole site survey can help to determine any add-ons or removal of redundant cabling at your site.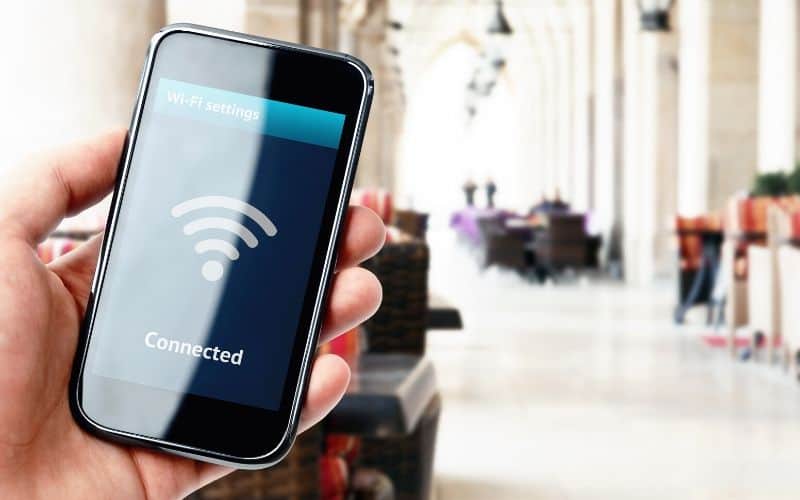 Wireless Point to Point Solutions
Sometimes cabling from Point A to Point B is not possible. Many times, the answer is, but not limited to a Point to Point Wireless bridge. This bridge is a wireless data link between two fixed points.

Our contractors are standing by.
Contact backbone cabling to request a quote today.